7 ways to do good this Giving Week
It's always hard to know which causes to trust, so we've curated a list of seven causes where you can truly make a difference.
Many of us have a little voice in our head telling us to give back to society. Sometimes that's easier said than done! So, we've put together a list of seven causes that you can give back to this Giving Week 2017. 
Giving Week, inspired by #GivingTuesday (which was started by the United Nations Foundation), is a movement that encourages us all to give back. Whether you choose to donate, volunteer, fundraise or attend events, every action no matter how big or small, counts. 
Before diving into this list of causes, let's address the elephant in the room. Quite often, we hesitate to donate because we don't know where our money is going or how it's being used. At Our Better World, we tell stories and we do extensive research, meet the people doing good, and continue to support them in the good they are doing. We've also talked to our friends at each organisation, and found out how your money will be used!  
Here are seven stories that we've told (just click on their names below to watch them). Pick your cause. Make a difference: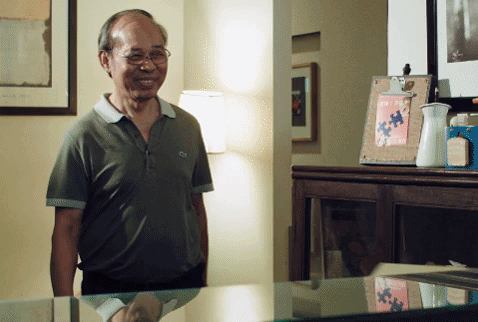 Care Corner offers counselling services that help all walks of life: from children and families, to seniors too. We told a story about their counselling hotline, which is the only one that exists solely for Singapore's Mandarin-speaking community.
Your donation will help provide highly subsidised professional counselling services and complimentary hotline services to individuals and families struggling with mental health or relationship challenges.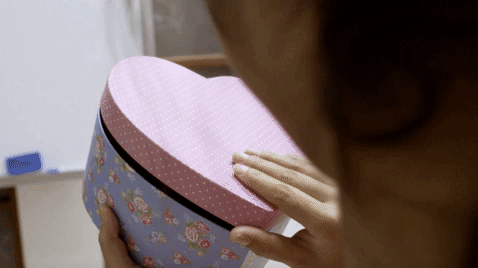 Hagar Singapore works closely with the government to provide protection for trafficked women. They help survivors recover from the trauma of their past so they can live a life of freedom and dignity.
Your donation has the power to provide anything from a day's food for an exploited woman or child, to legal assistance, trauma-focused counselling, or safe accommodation.
Recycle Your Hair is a project that brings smiles to Singapore's local cancer patients like Linda, by collecting donated hair and making them into wigs for their use - free of charge. So far, the project has been running from the pockets of their volunteers, friends, and colleagues. They have the hair donations, but still need your help.
Your donation could help them create more wigs and put smiles on many more faces.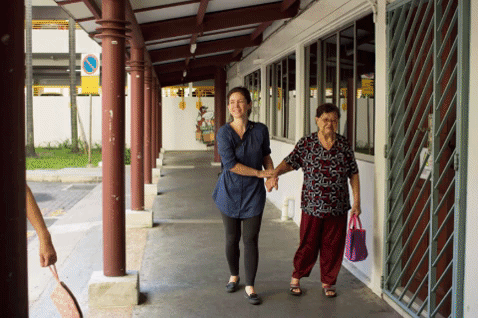 Cycling Without Age gives free rickshaw rides to the elderly. The rides not only give people like Aunty Annie a chance to feel the wind in their hair, but also an opportunity to remain an active part of society and their community.
Your donation will be used for everything from transporting the trishaws to various care centres around Singapore, the maintenance of the trishaws, operational costs (like hiring an auditor as it is a volunteer-run charity), and to potentially buy another trishaw!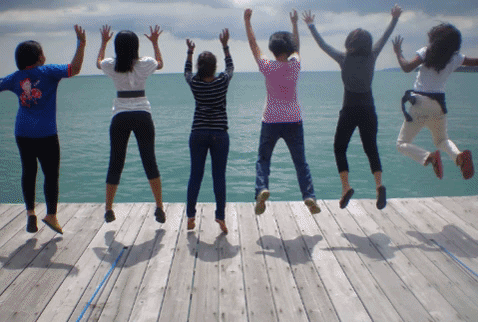 HCSA Community Services offers two main programmes: a halfway house aiding male ex-offenders to reintegrate into society, and a group home providing care to teenage girls who've experienced trauma. They recently also started a new initiative supporting single parents.
Your donation would benefit the three programmes: from work therapy and counselling for ex-offenders, clinical therapy and education programmes for abused teenage girls, to providing daily necessities for single parents.
As a tribute to her father, Melissa started Project We Forgot, a community platform that offers support to young caregivers to persons with dementia. They are also launching an application for caregivers to connect with one another to share questions, tips and encouragement.
Your donation would go towards the development of this platform to help more people, as well as to the people working tirelessly to build it! The best part? Singtel is supporting this crowdfunding campaign with a 1-for-1 matching (up to S$10,000) as part of the Singtel Future Makers social innovation programme – so your giving goes a long way!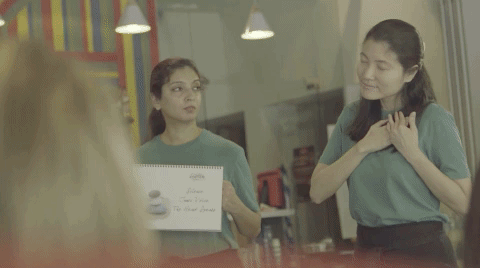 Hush Tea is a social movement that brings the worlds of the hearing and deaf together. They employ the deaf as 'TeaRistas', who host tea sessions where people come together to contemplate and reflect in peace - all over a cup of tea.
Experience this silence yourself - join the next Hush@Community event on December 2nd, 2017. 
This Giving Week, pick one of the causes you relate to the most, and give back. Every action counts!